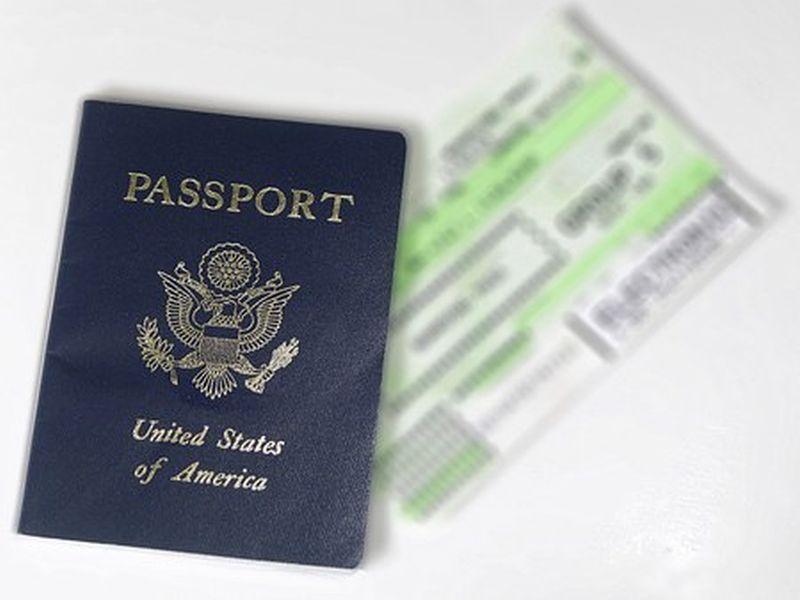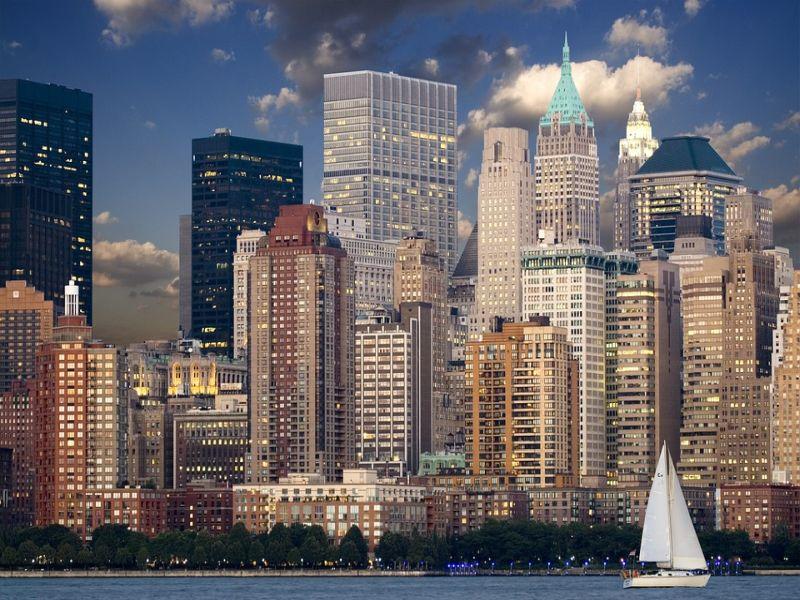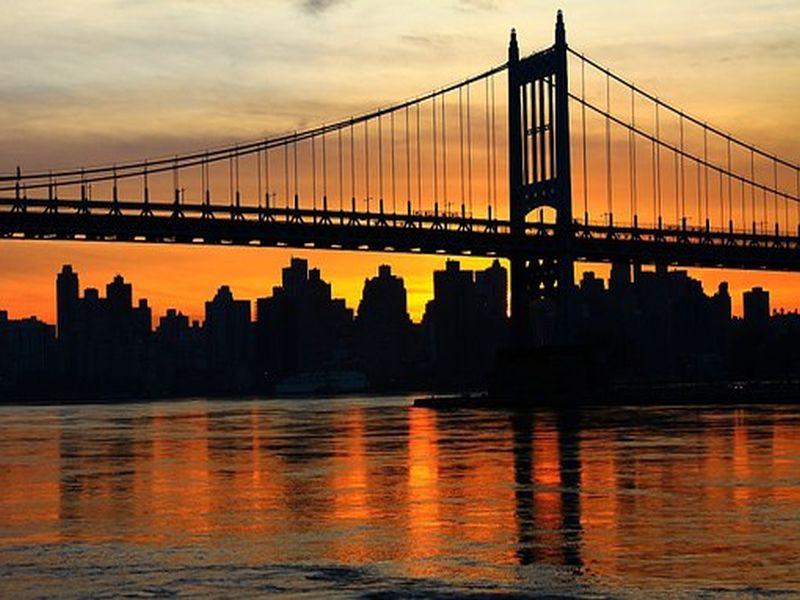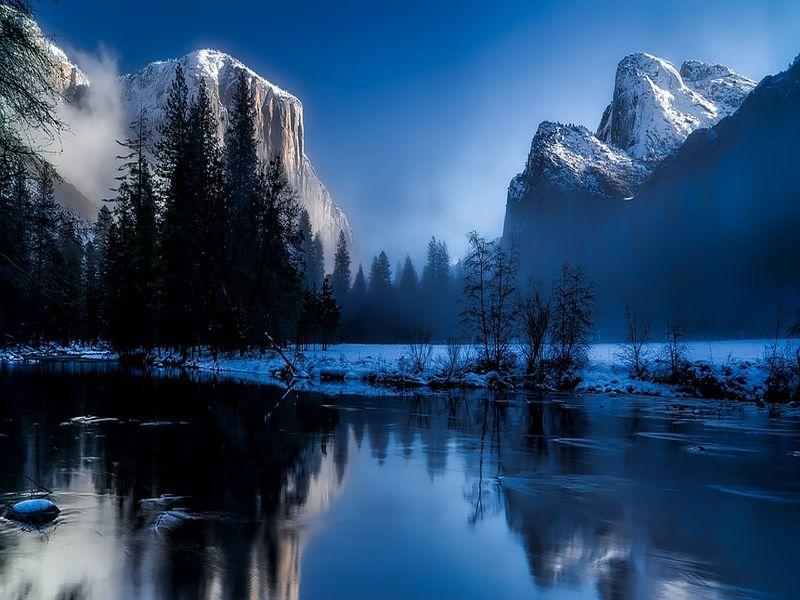 TRAVEL NEWS:
Please register in the Smart Traveler Enrollment Program (STEP)
**Academic Policy 1835.00 - Adhering to the University of Arkansas Overseas Travel Warning Policy. It is the responsibility of staff, faculty and sponsoring unit (e.g. department, institute, center, etc.) to comply with and enforce the international travel warning policy. All faculty, staff, and students traveling outside of the United States on a U of A related activity are required to register their travel before they initiate a request for travel authorization. Click here for additional information
**For processing of travel related wire transfers, please see the revised wire transfer details form, a copy MUST be submitted to the travel office with the TRPO number. Please remember that the name of the vendor on the wire form MUST match the vendor name on the Travel Related Purchase Order.
Information for Individuals Traveling for the University of Arkansas

Information for Administrative Staff who Process Travel

Other Travel Information