Travel Office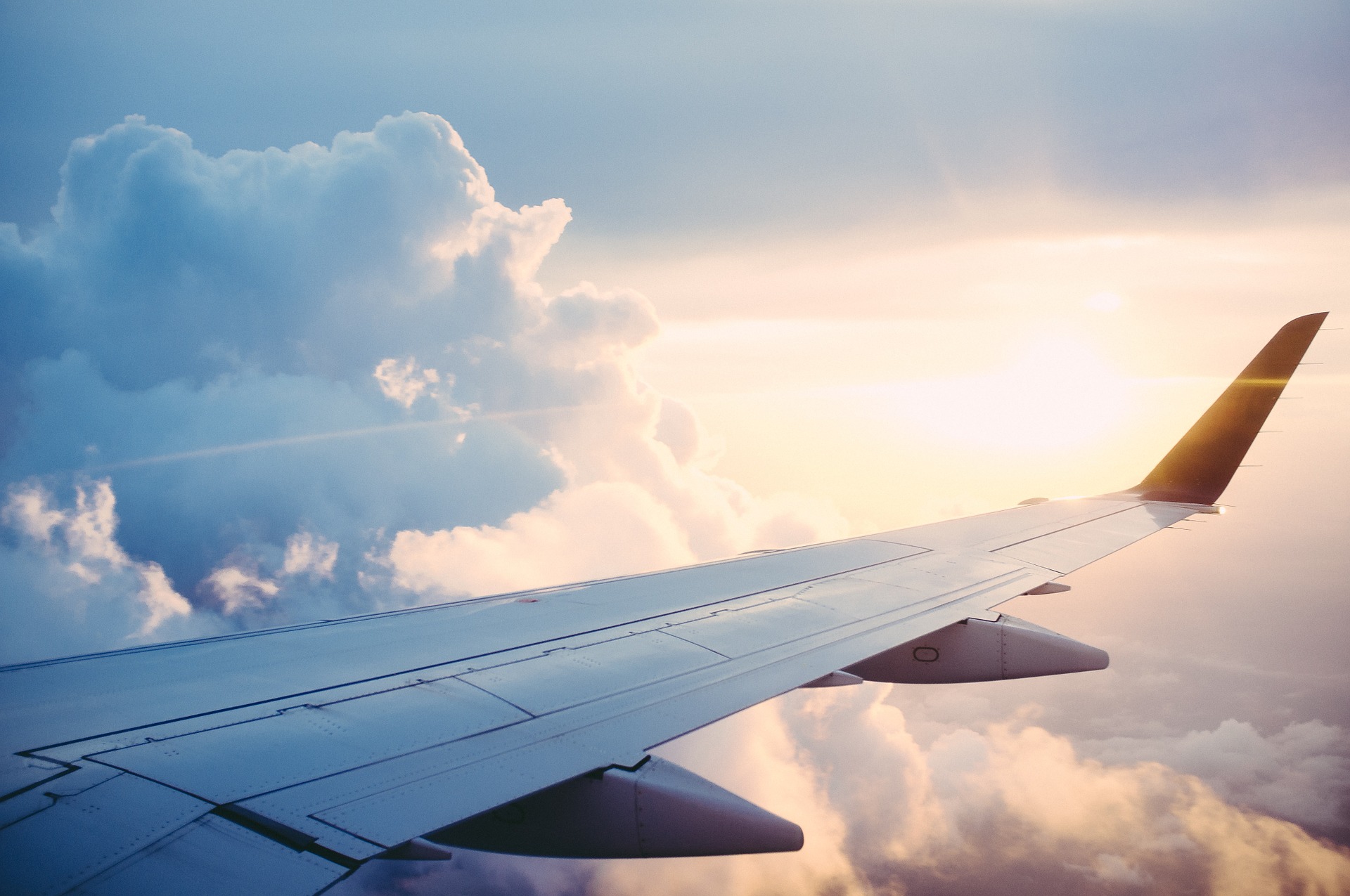 Our Mission
The Travel Office serves the campus and facilitates travel for faculty, staff, students, and guests of the University of Arkansas by proficiently processing travel payments, offering training and tools to administrators and travelers alike, and providing interpretation and guidance regarding State of Arkansas Travel Regulations and University processes and procedures.
Facilitate - Process - Serve
---
Who We Are
Kim Gilbert - Director of Travel , Travel Card and Reimbursement Services
Carol Wade - Manager of Travel Reimbursements and Contract Services
Marty Fink - Travel Support Specialist
Jessica Hulse - Travel Support Specialist

Sonya Raper - Travel Support Specialist (Part-time)
Keifran Melvin - Manager of Travel Credit Card Services
Vacant - Travel Support Specialist
The Travel Office strives to provide the highest level of customer service to the campus community. The best way to communicate with the Travel staff is via email. All staff monitor the uatravel@uark.edu and their personal inbox during normal business hours. Staff can also be reached via phone or Teams. The Travel Office has been moved to Uptown Campus - West (across from Panera Bread).
---
Popular Resources
Notices & Updates
---
February 1, 2023 - Travel Services welcomes the newest member of the team, Keifran Melvin. Keifran is the Travel Credit Card Administrator.
May 10, 2022 - New travel location requests should be submitted via the Workday Help Portal.
March 17, 2022 - The reimbursement rate for mileage has been temporarily increased to $.52/mile. This will only apply to travel that occurs on or after March 17, 2022.