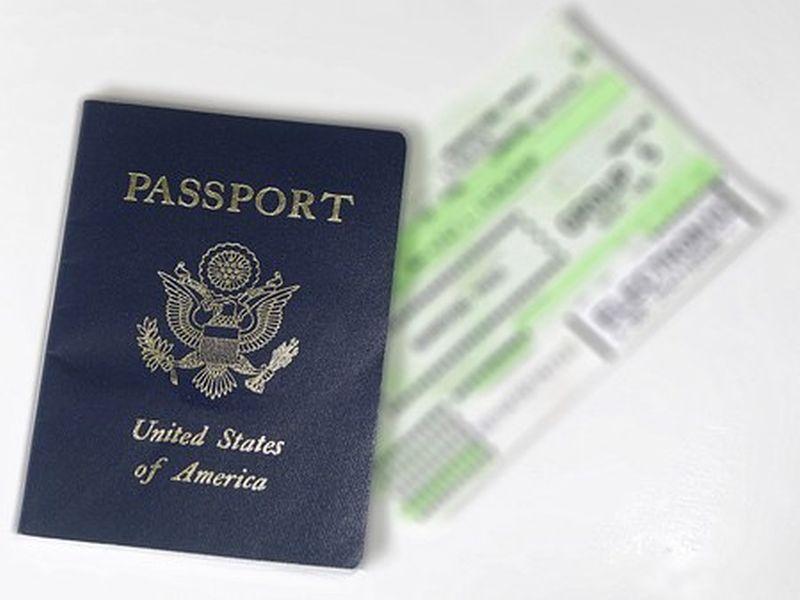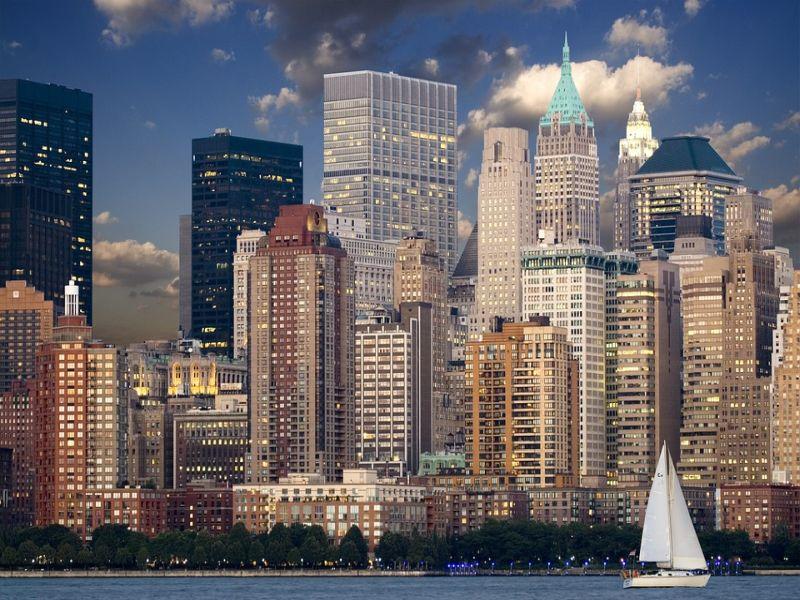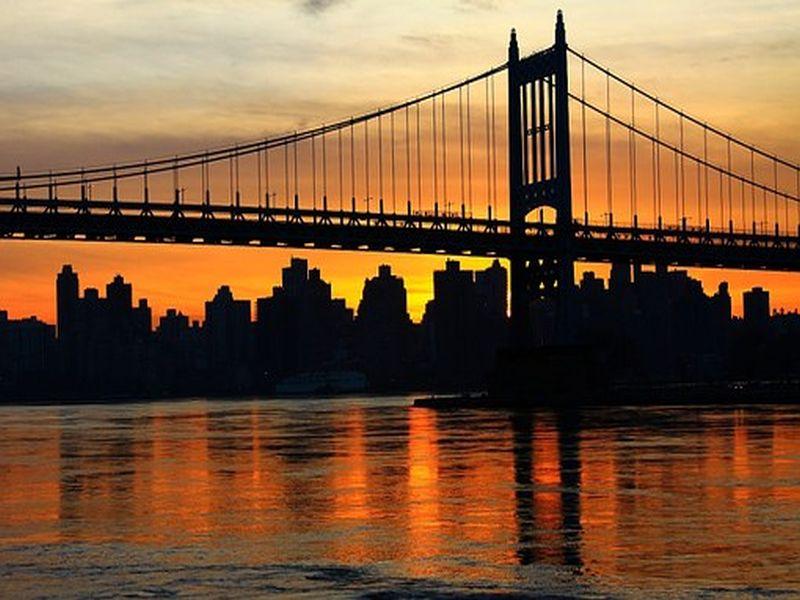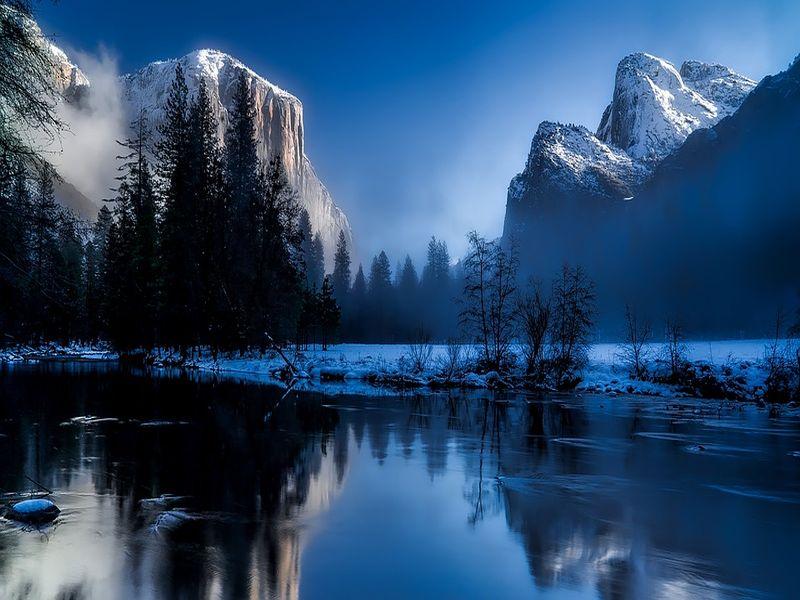 OUR MISSION
The Travel Team serves the campus and facilitates travel for faculty, staff, students, and guests of the University of Arkansas by proficiently processing travel payments, offering training and tools to administrators and travelers alike, and providing interpretation and guidance regarding State of Arkansas Travel Regulations and University processes and procedures.
Facilitate-Process-Serve
COMING SOON
August 2nd we will begin the pilot program for using Anthony Travel for purchase of airline tickets for University Travel. Only those departments who have been designated in the pilot group will utilize the booking tool at this time. Campus roll out is set for October, 2017. If utilizing a University TCard, whether that be a ADMN TCard or a Traveler TCard to purchase airline tickets, unless an exemption has been granted by the Travel Office, you will be required to utilize the services of Anthony Travel either by contacting Anthony Travel directly or by utilizing the Concur Booking Tool. Please read these FAQs for additional information regarding this process.
TRAVEL NEWS
Arkansas is compliant with the REAL ID Act, so if you have a license or state ID issued before 10/1/16, it will be valid at airports until 10/1/2020, when all IDs will need to be compliant to be used as federal identification. If you have renewed your license since 10/1/16, you had the option to choose the Real ID Compliant (Arkansas Voluntary Enhanced Security DL or ID) or non-compliant. The Real ID will have a star identifying it, while non-compliant IDs will note 'not for federal identification' and cannot be used for domestic travel.
Below are a couple of additional links describing the TSA Real ID Requirements
http://www.dfa.arkansas.gov/offices/driverServices/Pages/RealID.aspx
**Please register in the Smart Traveler Enrollment Program (STEP)
**Academic Policy 1835.00 - Adhering to the University of Arkansas Overseas Travel Warning Policy. It is the responsibility of staff, faculty and sponsoring unit (e.g. department, institute, center, etc.) to comply with and enforce the international travel warning policy. All faculty, staff, and students traveling outside of the United States on a U of A related activity are required to register their travel before they initiate a request for travel authorization. Click here for additional information
**For processing of travel related wire transfers, please see the revised wire transfer details form, a copy MUST be submitted to the travel office with the TRPO number. Please remember that the name of the vendor on the wire form MUST match the vendor name on the Travel Related Purchase Order.
Information for Individuals Traveling for the University of Arkansas

Information for Administrative Staff who Process Travel

Other Travel Information